Obama Launches Climate Change Forum
Verfasst von Live Earth am 29 März, 2009 - 03:24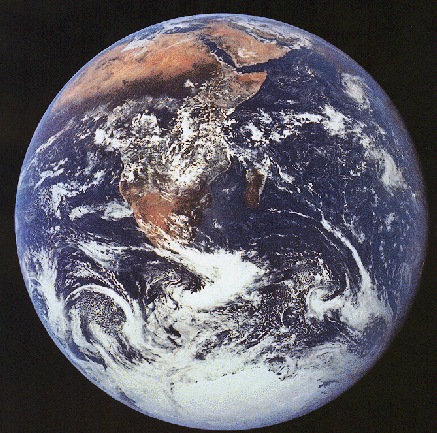 US President Barack Obama announced a "Major Economies Forum on Energy and Climate" to help facilitate a U.N. agreement on global warming Saturday.
Leaders from 16 major economies were invited to attend a two-day meeting to be held in Washington April 27-28 to jump-start a plan to achieve an international pact to cut greenhouse gas emissions.
A second meeting was proposed for La Maddalena, Italy in July. The hope is to settle on a treaty to supersede the Kyoto protocol at the UN Climate Change Conference in Copenhagen this December.
Invitees include U.N.'s Ban Ki-moon, India, China, EU, Mexico, Russia, Brazil.
Click here to read more.