Start your Seed Gathering Now
Enviado por Live Earth el 25 January, 2009 - 13:45.
Even though it's only the end of January we can sense spring fever right around the corner here at Live Earth. With the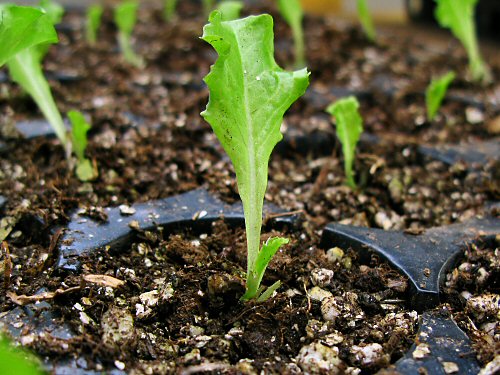 random warm days to get your hopes up or the bitter chill that runs through your home, everyone is craving the day they can run outside in bare feet. Thankfully, it's the time of year to order seeds and to start planning your garden!
Check out Natural Gardening's Frost Free Dates throughout the United States to see when your last frost is and keep in mind (according to Lighter Footstep) "seeds can be started indoors anywhere from one to eight weeks ahead of planting."
Click here to use the Weekend Gardener's GrowGuide or download a seed-starting chart. What will you be planting this spring?